Are you tired of spending all your free time taking care of the inside & outside of your home?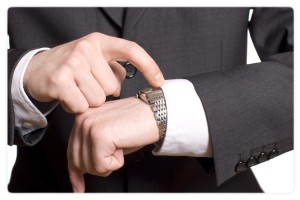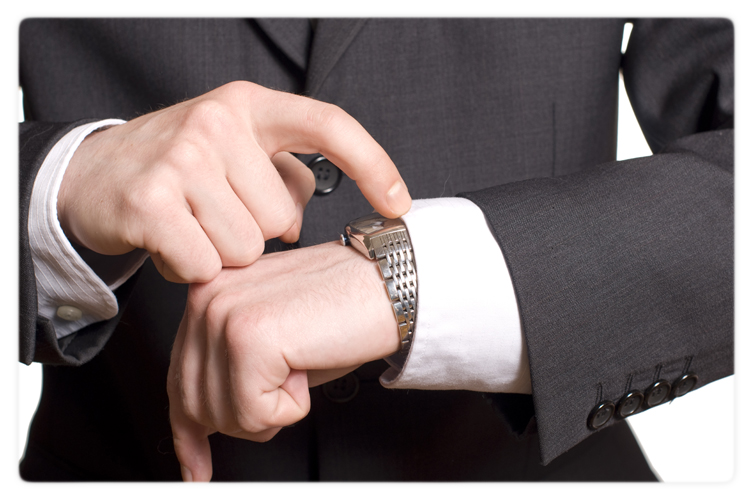 Let The Bidwell Group handle all those time consuming tasks. Whether it's handling the outdoor chores such as; landscaping, repairing or putting in an irrigation system, cleaning gutters, cleaning & organizing your garage. Or simply not having the time to clean your home, run errands or looking for a hand to help with non-medical assistance for your elderly parent.
The Bidwell Group can handle all these needs and more.  Call us now at 609-744-6121 or send us an email through our  contact form. What are you waiting for?
The Bidwell Group can  help with you with all those  time consuming tasks that life throws at you. Do you find yourself over extended? Drowning in "To Do Lists"? Don't spend your weekends running around doing errands, trying to get organized, shopping, planning vacations, helping with senior's needs, trying to get all your outdoor services arranged, the list goes on and on of  all the time consuming tasks, that take away from the free time in your life!
The Bidwell Group's clients come from a variety of backgrounds including executives, busy professionals, senior citizens, pregnant & new moms, families on the go, and businesses & business owners just to name a few.
These are just a few of the ways  The Bidwell Group can help you in your business and personal life. We lighten your load, offer an extensive list of services, including Full Business & Personal Travel Services and VIP Tickets across the globe!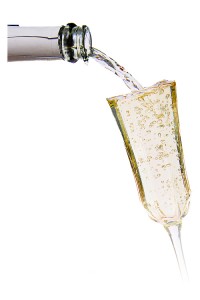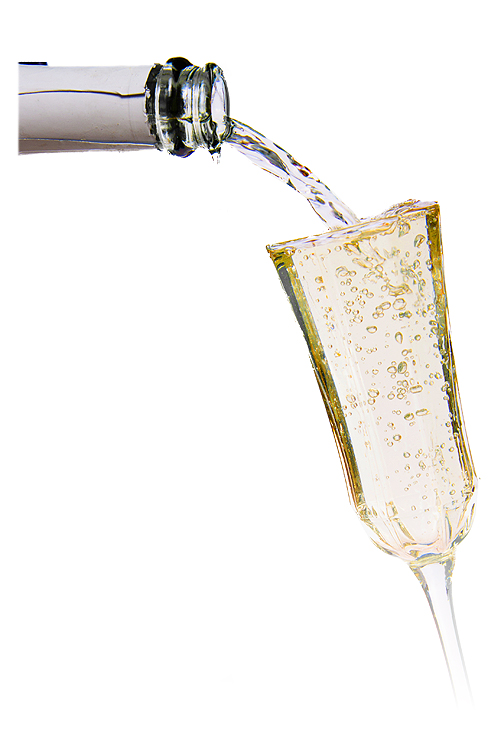 Call us nowl @ 609-744-6121 or email us through our contact form with any questions you may have. Let us handle everything for you!.
Check out our 
services
, if you don't see something just ask!
"Like"
 our 
Facebook page
so you can stay updated on all future specials and updates. Follow us on twitter @thebidwellgroup
Get Back Time To Enjoy Your Life…What Are You Waiting For?
.