Whether you are a busy executive on the run, singles juggling work and a busy social life, or a family who's to do list is longer than the hours in the day. The Bidwell Group can help ease the stress, so you can slow down and enjoy life!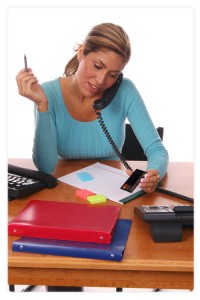 Here are some of the services we offer, if you don't see something you would like please just ask!
Make reservations for restaurants, hotels, spas, salons, tee times, personal appointments, etc
Absentee Home Checks – when you are on vacation or a business trip. Do you travel frequently? We can have all your errands done for you, dry cleaning picked up, refrigerator stocked for your arrival home so you can relax when you get home from your trip!
Set up car transportation – Ex. car, limo, airport shuttle
Research and set up vacations, trips weekends away
Arrange for home cleaning, flower delivery, etc
Light organizing/decluttering
Address holiday cards, invitations, etc.
Research summer camps, private schools
Pick up forgotten items
Assist in party/event planning
Errand Services
Outdoor services
Wait services
Relocation support
Senior/Health Care Support (non-medical)
Pet Care – for dogs & cats, in home or out of home care
CALL US NOW AT 609-744-6121 OR EMAIL US THROUGH OUR CONTACT FORM TO GET BACK TIME TO ENJOY YOUR LIFE!