Luxury  "White-Glove" Wardrobe Storage & Valet Service…        
Imagine having endless closet space….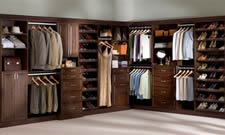 The Bidwell Group is now able to offer is clients the world's first and only luxury wardrobe storage, valet and organization service.  We offer clients a host of elegant and convenient wardrobe management services for fashion devotees with impeccable wardrobe collections, clients with inadequate closet space, business travelers, globetrotters, multiple home owners, and fashion designers.
Bespoke services include;
First-class storage for off-season clothing, footwear and accessories
Archiving and preservation of evening wear, vintage and couture collections
Luggage-packing and shipping service worldwide
Professional photography and cataloging
Closet organizing
Expert garment care and valet services
Unlike standard storage companies, The Bidwell Groups's clients can have their items professionally photographed and are provided visual access to each and every stored item, as well as on- demand pick up and delivery service.
 Members enjoy 24/7 visual access to their Cyber Closet, uncluttered closets year-round, worldwide access to their items, the convenience of traveling without having to pack or carry a suitcase, and peace of mind knowing their precious belongings are being handled and cared for by experts.
Items are kept in newly renovated loft spaces featuring top-of-the-line climate control, air purification and security. Members can rest assured that their precious belongings will be cared for properly by garment care experts.
"Museum-quality" preservation of one-of-a-kind and/or delicate items such as evening wear, vintage and couture pieces that are worn only on special occasions or being "saved" for family members to wear in the future.
Luggage Free Valet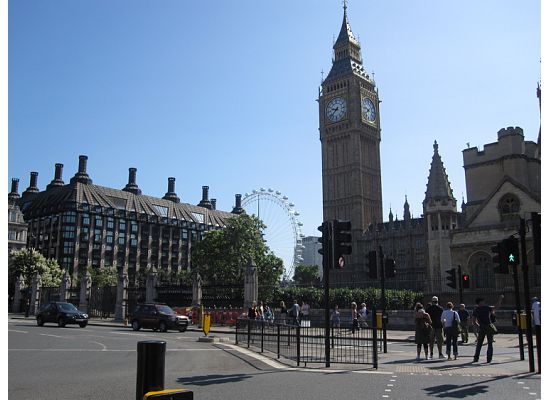 Luggage-Free Valet is a one-of-a-kind service designed for business travelers, jetsetters and multiple home owners. Rather than pack your own suitcases and travel with luggage, you can keep your travel wardrobe, toiletries and sports equipment stored in newly renovated loft spaces featuring top-of-the-line climate control, air purification, and a sophisticated security system.
You will have access to your belongings anywhere, anytime, and can avoid the hassles of packing, unpacking wrinkled clothing, lugging – heavy suitcases and waiting in overcrowded baggage claims and customs lines.
Your belongings are packed and shipped so they arrive at your destination before you do. As you bypass baggage claim, your desired items are being delivered to your hotel room or residence in ready-to-wear condition. Now that's traveling in style!
 CALL US NOW AT 609-744-6121 or EMAIL US THROUGH OUR CONTACT FORM TO GET MORE INFORMATION ABOUT THIS NEW SERVICE!