Spring is here! Are you wondering where to find a reliable landscaper for your home or office? Need an irrigation system put in or turned on? These are just a few examples of how The Bidwell Group can help you.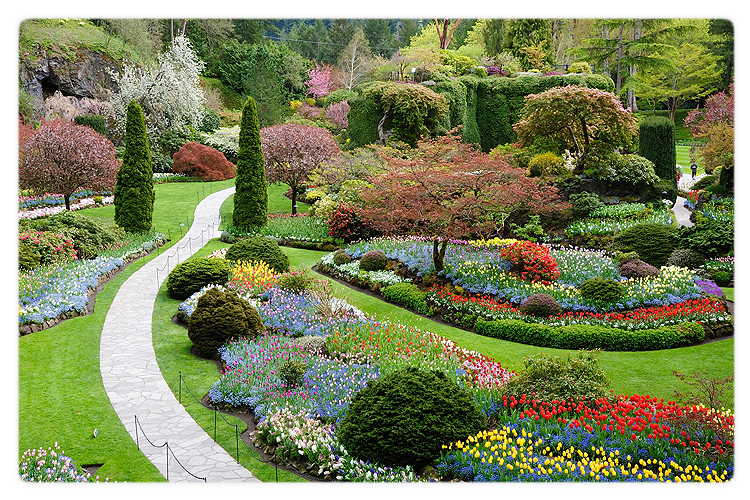 Ask if you don't see what you are looking for!
Landscaping
Irrigation
Powerwashing
Exotic car & regular car transportation & towing
Set up car detailing & washing
CALL US NOW AT 609-744-6121 OR EMAIL US THROUGH OUR CONTACT FORM TO GET BACK TIME TO ENJOY YOUR LIFE!