Ever forget that important birthday or anniversary, just because the stress of your busy life got the best of you? Even in this day and age with all the technology things still slip through the cracks and get forgotten.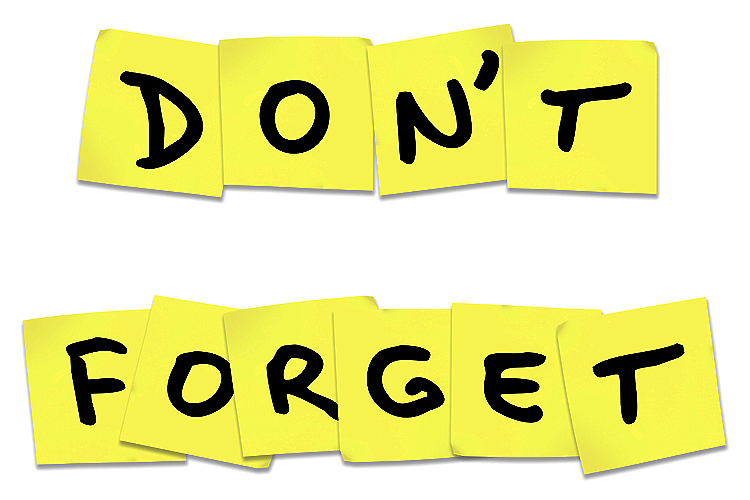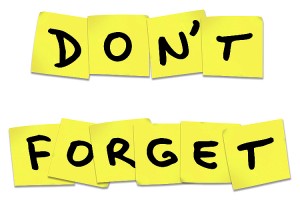 Let The Bidwell Group help!
We can provide reminders for:
Birthdays
Anniversaries – personal & business
Appointments
Special Events
Parties
Holidays and more
CALL US NOW AT 609-744-6121 OR EMAIL US THROUGH OUR CONTACT FORM TO GET BACK TIME TO ENJOY YOUR LIFE!