Are you and your employees overworked and stressed? Are they distracted by other things that need to be done in their personal lives, making them less effective at work? The Bidwell Group can help you increase sales, free up your time to concentrate on clients & revenue generating tasks, improve employee morale, decrease stress and save you money.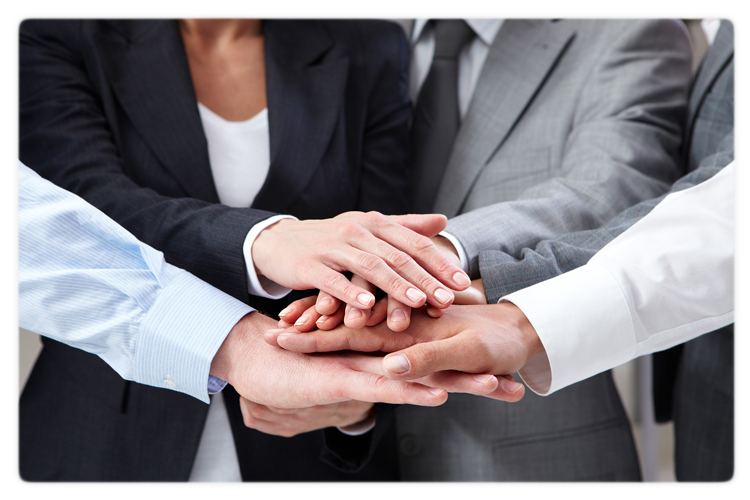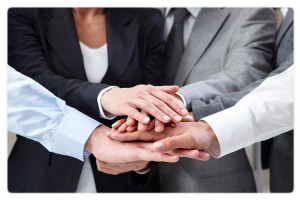 Here are a few of the services we offer, if you don't see something you would like just ask;
Assistance in full business & personal travel planning.
Corporate sales support packages – ask about our flat rate packages
Party & event planning, coordination support.
Research and special projects
Assist in planning meetings, organizational services, etc.
Office assistant – filing, organizing, copying, faxing
Errand service – post office, banking, delivery, shopping
Transportation services arrangement
Personal shopper
Courier/messenger
Dry cleaning – drop off/pickup
Appointment scheduling & reminder service.
Ballon, cake, & floral arrangement deliveries.
Errand running & concierge services for employees & executives – this is a great employee benefit
CALL US NOW AT 609-744-6121 OR EMAIL US THROUGH OUR CONTACT FORM TO GET BACK TIME TO ENJOY YOUR LIFE!