The loss of a loved one is truly devastating, and no one can really be prepared for how they will feel when this happens. With the passing of a loved one, comes an overwhelming list of things that need to be done. Let The Bidwell Group put your mind at ease by providing you the support you need during your time of need, making the bereavement period as peaceful as possible.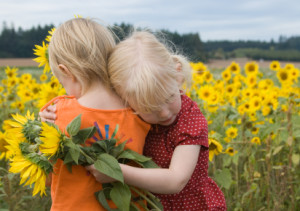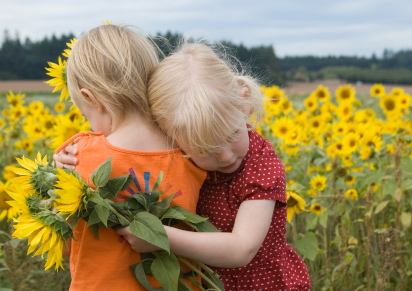 Our goal is to provide you with the highest level of professional and thoughtful care, while removing the stressful burdens that occur during this most difficult time. This way you can focus on spending this precious time with your family & friends while you honor your loved one.
Here are just a few of the services we offer;
We are happy to be a liaison with the funeral home, caterer, florist, and any other vendors you need to work with.
Make or assist with any arrangements that are needed, whether in person or on the phone.
Help organize & locate important documents needed, and contact appropriate people; i.e. wills, insurance paperwork, organize bills, social security, etc.
Keep records of all payments for funeral and other expenses.
Assist in handling all the financial aspects; i.e. Investigate insurance policies, employee benefits, social security benefits, IRA accounts, insurance claims, banking, etc.
Arrange for any necessary transportation needs for the family and for out of town guests, including accomadations.
Arrange any necessary travel arrangements for friends or family out of state.
Assist with helping to pick out floral arrangements, we can bring you to the florist or arrange to have the florist come to you.
Keep track of gifts, food, and contributions given by guests and family.
Send out acknowledgement cards on behalf of the family.
 Arrange catering in your home or off-site for the reception following the funeral service or memorial.
Staff the home while the family is at the funeral, wake or memorial service if needed, to receive guests or deliveries, etc.
Freshen up the public rooms in the home prior to guests arrival.
Provide clean up service following meals and visitations at the home.
Assist in getting together mementos, photos, readings, meaningful songs, etc. for the service.
Help to organize and with the dispositon of personal effects.
If you need assistance with the sale of the deceased's home, we can refer you to a trusted real estate agent  and assist you in the process or help in arranging for upkeep (such as landscaping services), so the home does not appear to be vacant.
Mail support – when a loved one passes, the mail will continue, and probably increase. We can have the mail forwarded, end magazine and newspaper subscriptions, respond to any personal mail (informing people of the situation, if you do not want to handle this).
Run any necessary errands for the client.
Arrange care for pets if necessary.
Assist with arranging obituary.
If you are not in the same location as the loved one who has passed, we can assist you in coordinating all the things that need to be done in a timely manner to ease your stress.
And many other services that are not listed above.
We are very flexible and realize that things change and will happily make adjustments as needed. Our clients determine what they would like us to handle with the understanding that they will be asked to provide information and make decisions. If you would like our guidance on non-legal decisions we will be happy to help you. We will keep you updated on everything, so you are always informed of the progress that is being made.
We offer serveral packages to meet your needs. Our costs are based on the time needed to fulfill  the services that you have requested. Any third party purchases are the full responsibility of the client (i.e. flowers, catering, etc.). We will work with you to determine the services that best fit your needs.
We are happy to help you at any point in the process, we do recommend contacting us as soon as possible.
CALL US NOW AT 609-744-6121 OR EMAIL US THROUGH OUR CONTACT FORM TO GET MORE INFORMATION OR BOOK SERVICES.