By, Suann Bidwell, Owner of The Bidwell Group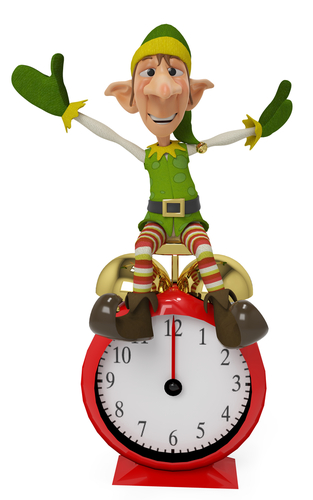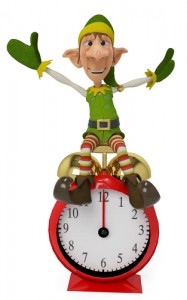 The Clock is ticking, and the countdown for Holiday shopping has begun! You are probably thinking "how am I going to get all this shopping done with everything else I have to do?"
Problem solved! The Bidwell Group has launched a New Service, Holiday Elves; they are personal assistants that will help you will all your Holiday needs, whether its shopping, wrap your gifts, taking your packages to be shipped to that special someone out of the area, addressing your Holiday cards, helping you with Holiday party planning, and so much more.
If you are overwhelmed, just want to relax, or just need a break from all the hustle and bustle of the Holidays, our Holiday Elves are here to help. Whether your are a family on the go, a busy professional, senior citizen, a business in need of an extra hand or a pregnant or new mom or just an overwhelmed parent, we are here to help!     
The Bidwell Group is pleased to offer our services to the local South Jersey Area. To book your Holiday Elf, call 609-744-6121. Give yourself the gift of a stress free Holiday season, aren't you worth it?
The Bidwell Group offers personal & business gift shopping and gift wrapping services. Follow us on Facebook for new offers & updates.