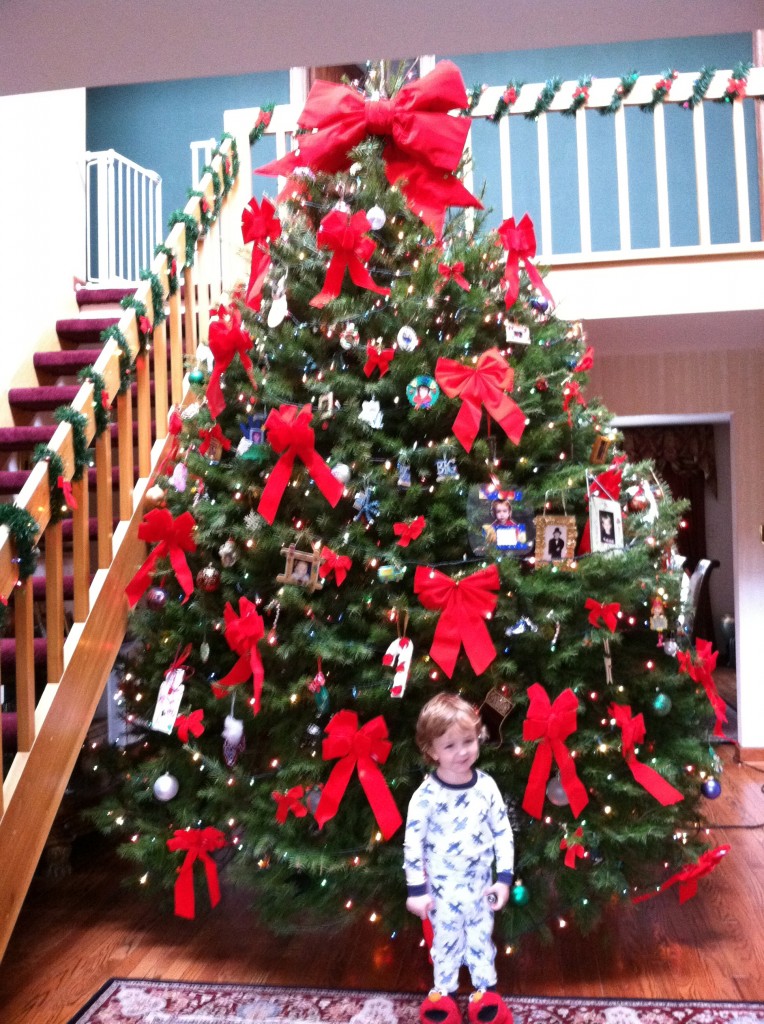 By, Suann Bidwell, Owner of The Bidwell Group.
Yes, I know it is September, and you're saying holiday shopping? The holidays are just a few months away, but they will be here before you know it! Every year I hear people say "oh next year I will get a jump on the holiday shopping and get it done early". Then the next year comes and you find yourself shopping last minute, stressed on where to get that perfect gift, while fighting crowds, and trying to juggle life. Sound familiar?
Here are some tips to help you get the holiday shopping under control so you can enjoy your holidays and lessen the stress!
First, I know you have heard this time and time again, and I am going to repeat it, start shopping early! Now this doesn't mean you have to do all the shopping right now, but get started.
Second, you need to get organized, make a list of all the people you have to buy for and what you want to get them, or what you are thinking of getting them. Always have a list! It will help you feel less overwhelmed and keep you focused.
Third, set a budget. Yes I know that isn't fun, but it will keep you from breaking the bank and maxing those credit cards. Figure out what you can afford to spend on gifts and stick to it. If you can, pay cash for as many gifts as possible. Also, don't forget to factor in other holiday spending that you will have to do besides gifts; such as making the holiday dinner, decorations, holiday cards, etc.
Fourth, ok you have the list, the budget and you are ready to go, now what. Break your list down into pieces, for example shopping for your kids, pick a store you need to go to and buy all the gifts that you can purchase in that store in one trip, then cross them off the list. Then pick another day in a week or two and hit another store and pick up some more gifts. You get the idea? By breaking it down, you get it done earlier and at a slower pace and you dramatically lessen your stress, and it isn't such a big burden on your pay check. Before you know it you have it all done and you can enjoy the holidays.
FIfth, if you are really ahead of the game, you can start in January and put a set amount of money away every month into a separate account to be used just for the holidays, that way when September rolls around you have a nice little nest egg of shopping money for the holidays.
Sixth,  if you are shipping your gifts, whether out of state or out of the country, mailing early is a must! Don't wait on this, the last thing you want is that special gift to be late!
Seventh, if you have kids, leave them home when shopping for gifts! Now obviously you aren't going to be buying the kids gifts in front of them, but you will end up spending more money with them there and it will take longer, and there will be meltdowns! I love my kids, and have learned this lesson the hard way, you will move faster and be more efficient and less stressed if you are alone on this mission! And this is a mission!
Eighth, wrap as you buy! This will save you time from the last minute wrap all the million of presents the night before. Real important, tag the gifts as you wrap them, if you don't want to write their names (because if your kids are like mine, they search for the gifts!), use a code, such as first letter in your kids names or the number of the month they were born. You get the idea. A great hiding spot for the gifts is your luggage! I have done this the last few years with great success.
Nineth, if you find you just can't fit it all in, hire someone to do it for you. This truly is the most stress free way to shop!
Hope you found these tips helpful… Let us know what holiday shopping tips you have!
The Bidwell Group offers personal & business gift shopping and gift wrapping services. Follow us on Facebook for new offers & updates.